AT-HOME HAIR ALTERNATIVE
GET SILKY SMOOTH SKIN THAT LASTS—WITHOUT THE SALON PRICE TAG
Experience lasting smoothness with our Silk-expert Pro 5 IPL.
WELCOME TO BRAUN
Shop Our Best Sellers
From IPLs, to epilators, to electric razors, discover Braun's extensive product range for all grooming and hair removal needs.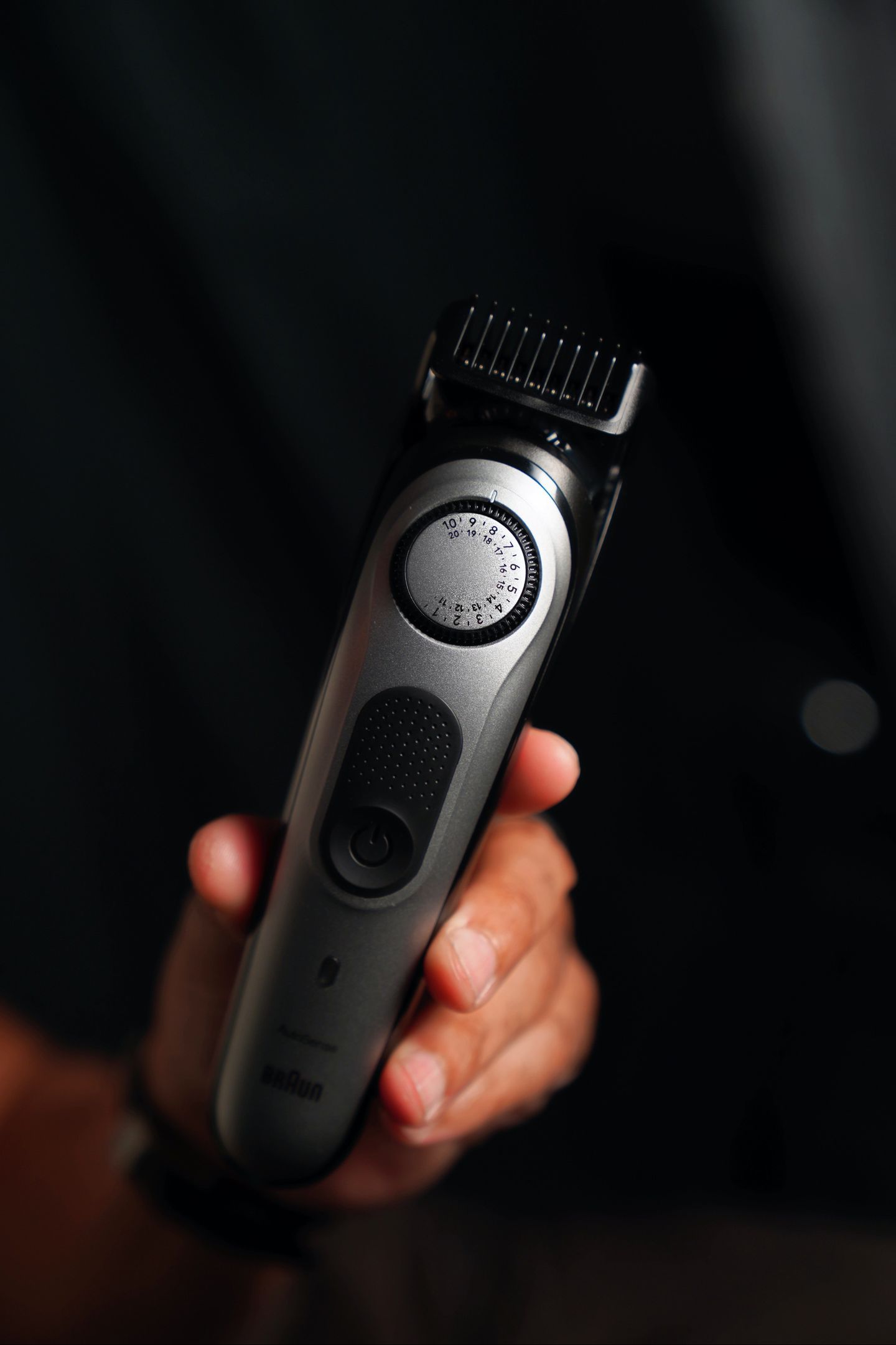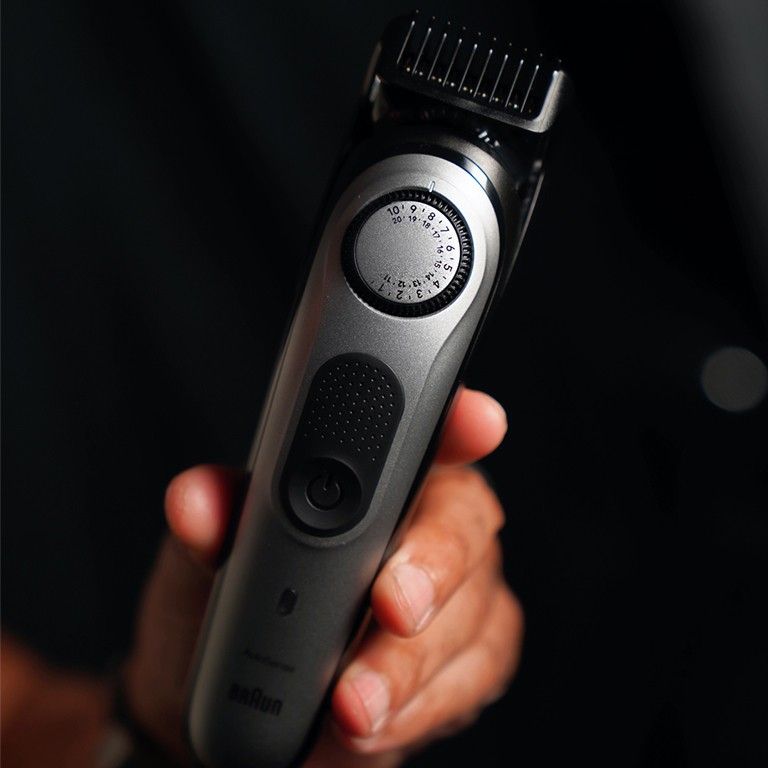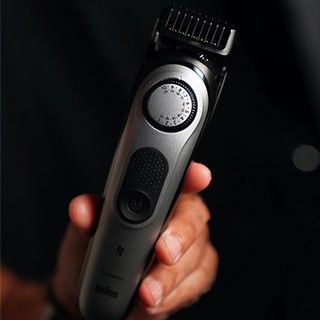 One tool. Infinite styles.
Introducing Braun Series 7 All-in-One Trimmer
With 12 tools and 40 precise lengths for your hair, facial hair, and body grooming, the Series 7 All-in-One Trimmer is the one styler that truly does it all.
learn more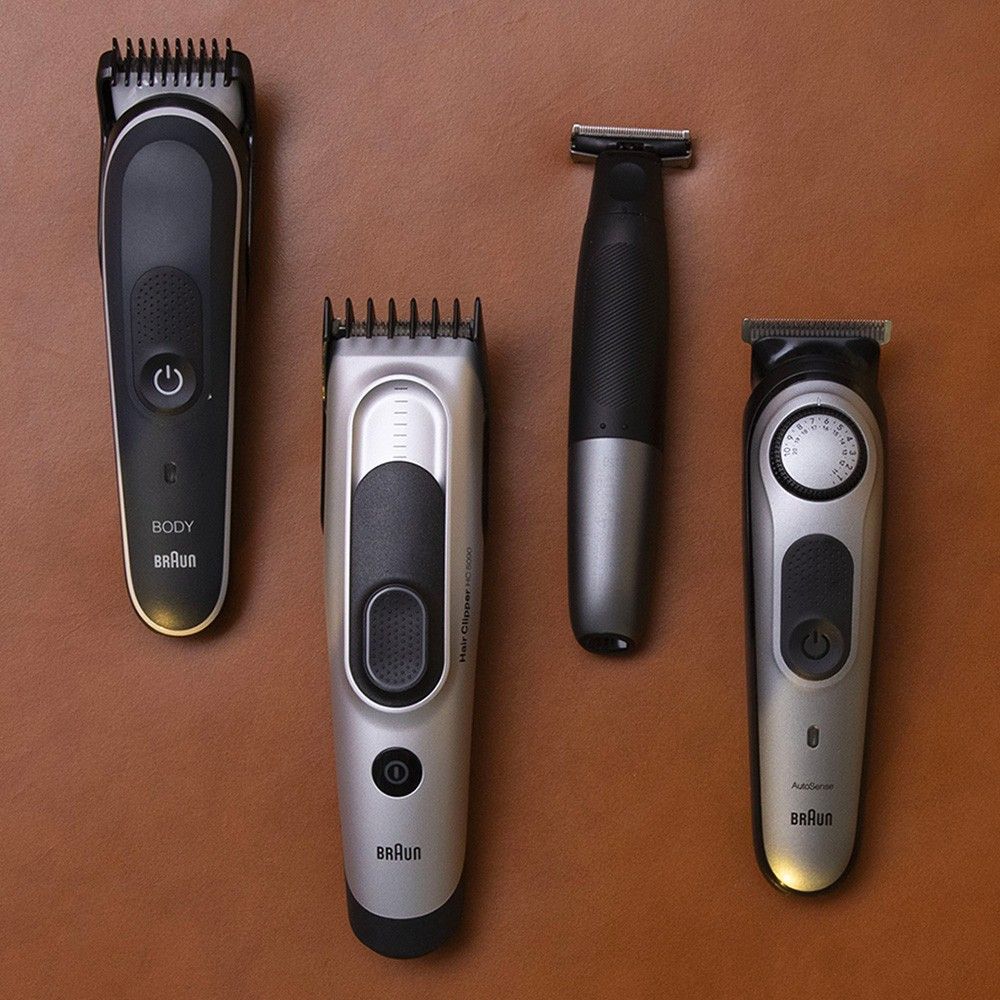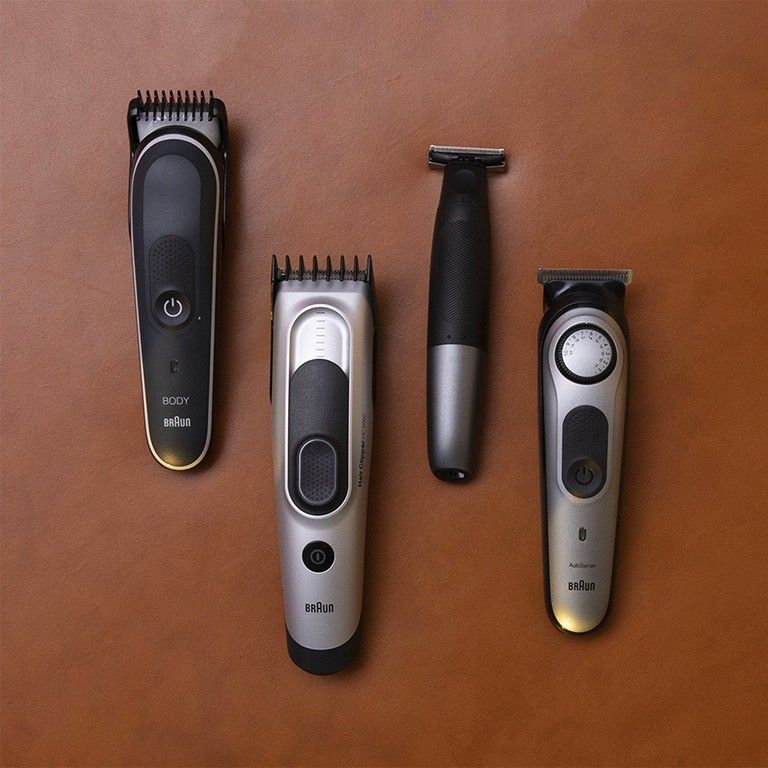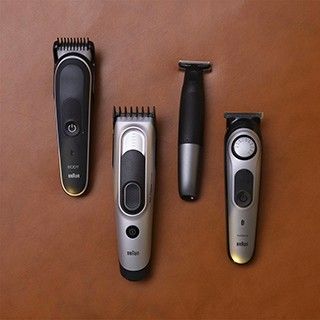 The complete package has arrived
New lineup, no limits
Upgrade your style with our new range of All-in-One Trimmers, Hybrid Trimmers, Body Groomers and Hair Clippers
SHOP NOW
Introducing NEW Silk Expert Pro 5
Salon-like smooth.
Very unsalon-like price.​
No appointments. No awkward small-talk. Just a smooth experience from head to toe.
Visible at-home hair reduction
Salon-like technology
Visible hair reduction in 4 weeks
3 intuitive power modes - normal, sensitive, extra sensitive
Up to 6 months of smooth skin from home
learn more
Our safest, fastest, most efficient IPL yet
Smooth skin for months, not days.
Ditch the stubble and embrace smooth skin from the comfort of home.
Introducing Braun's best IPL, the NEW Silk·expert Pro 5. This isn't a laser hair removal device, it's advanced IPL technology to give you up to 6 months of salon-like smooth skin from home, with visible hair reduction in only 4 weeks.
learn more
PRODUCT INSIGHTS
What Our Customers
Are Saying
I have tried every hair removal method since the age of 12. Nothing has worked as well as the Silk·expert Pro5. I have sensitive medium toned skin, so I would always get ingrown hairs and razor burns. I am shocked, everywhere I've treated the hair is gone. If you're on the fence, just get it.
Crystal, Texas | Silk·expert pro 5 IPL
PRODUCT INSIGHTS
What Our Customers
Are Saying
I've been a basic razor and shaving gel guy my whole life. This razor has completely changed my mind.
Nick, Missouri | Series 9
PRODUCT INSIGHTS
What Our Customers
Are Saying
I used Panasonic best shavers for many years – Braun is a serious upgrade in feeling, quality, shave time and maintenance. The best.
Tony, New York | Series 9
HISTORY IN THE MAKING
What makes
Braun iconic?
For over 70 years, Braun has been
designing grooming products that are
simple, useful, and build to last.
LEARN MORE